Friday, November 10, 2017 - 10:12
paragraphs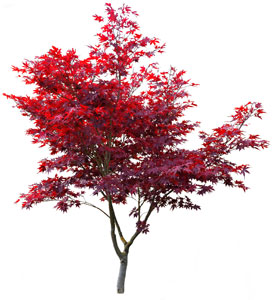 Haskins is encouraging gardeners to make the most of National Tree Week with a new competition to win a tree for the garden, school or local community.
National Tree Week takes place from Saturday November 25 until Sunday December 3. First initiated in 1975, it is the UK's largest tree celebration annually which launches the start of the winter tree planting season.
Haskins is celebrating this festival of trees by offering customers the chance to win their own Ornamental or Fruit Tree, up to the value of £50. The winner will be chosen the week before National Tree Week in order for the tree to be planted during the tree festival.