Monday, October 18, 2021 - 10:43
paragraphs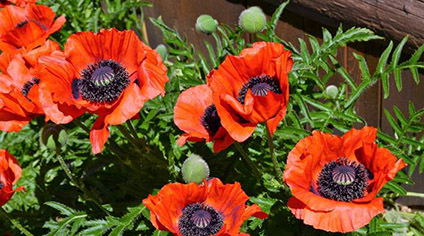 One of the most wonderful benefits of owning a Glasshouse or Greenhouse is the ability to extend the growing season – even in winter. A Glasshouse also provides an invaluable tool for the propagation of seeds and cuttings and the over-wintering of tender plants. Heritage Glasshouse manufacturer Hartley Botanic has provided some useful tips and know-how for Greenhouse gardeners this winter, to help them make the most of their Greenhouses even in the coldest months. Insight has been taken from Hartley Botanic's online magazine, which provides a wealth of knowledge and inspiration. Visit: https://hartley-botanic.co.uk/magazine/
Monday, November 4, 2019 - 14:35
paragraphs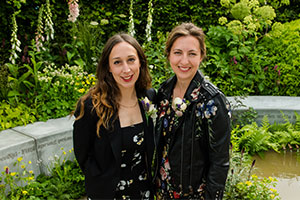 Wednesday, October 9, 2019 - 11:00
paragraphs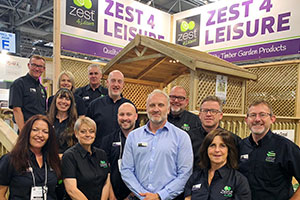 Award-winning Zest 4 Leisure, which manufactures and sources FSC® Certified timber garden furniture, fencing, trellis, gazebos, arches and a wide range of planters, is celebrating its best Glee yet.
The company showcased new products for 2020 at the recent garden and outdoor living trade show which were designed by the in-house design team in response to customer feedback, and based upon current and future market trends.
Wednesday, September 25, 2019 - 11:23
paragraphs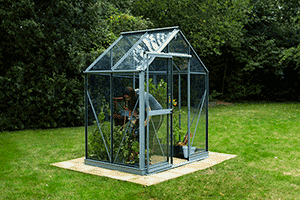 Evika are Getting People Started on Their Greenhouse Gardening Journey.
Friday, September 13, 2019 - 09:38
paragraphs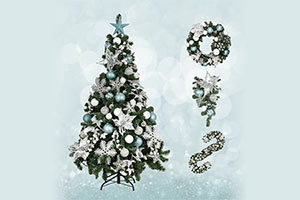 Turning your garden centre into a 'Christmas destination' is no easy task though. There are lots to consider, how many baubles to buy, have you got enough fairy lights, which colours work together - the list goes on… But commercial Christmas experts Fizzco Trade have come up with the answer – ready-made themed decoration
Monday, September 9, 2019 - 16:38
paragraphs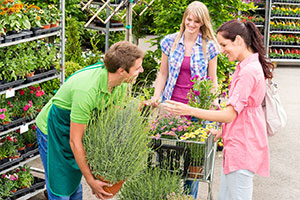 Adrian Marlowe, managing director of employment law specialists Lawspeed, discusses new tax rules IR35 and what they mean if you use contactors…
For many years the options available to businesses for hiring in staff have included the use of contractors, and the number of people willing to work as contractors has grown exponentially over the last decade. Engaging talent therefore has been a relatively straightforward exercise given the few obstacles that have existed when hiring in contractors; all that is needed is to identify the person with the right skillset and availability, agree a rate, make sure the person has a company (PSC), enter into a contract for the work requirement with that company and pay gross on invoice delivered. No tax risk, no employment rights. And the contractor gets higher net receipts. This method has been particularly suitable for businesses that have a policy to hire temporarily and have no need to hire employees.
Tuesday, August 27, 2019 - 13:34
paragraphs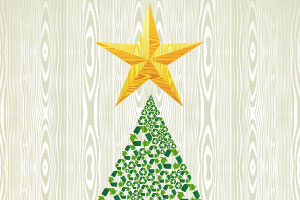 Tuesday, August 27, 2019 - 12:37
paragraphs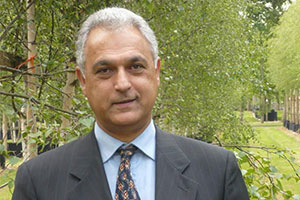 Hossein Arshadi is a divisional director at Hillier Nurseries. Here, he discusses why existing biosecurity initiatives will not work in practice and what is still needed from the government, the media and the public to prevent a very costly breakdown in biosecurity.
Tuesday, August 27, 2019 - 11:29
paragraphs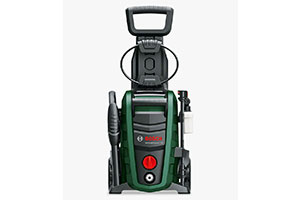 Universal Aquatak 135 High Pressure Washer (£179)
Editor Victoria Galligan tried out the Bosch pressure washer on her neglected driveway…
Jet washing is certainly a must for garden traders and for their customers alike. Whether it's cleaning paving, vehicles or equipment, the job needs to be done well – and quickly. This model caters for a variety or different jobs with its clever adjustable nozzle, so I got cracking on my dull-looking driveway and dusty car.