Wednesday, December 6, 2017 - 09:06
paragraphs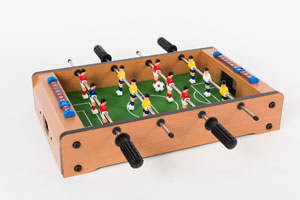 Garden Trade Specialist has teamed up with Haskins Garden Centre to offer this Wooden Tabletop Football Game (£24.99) – perfect for bringing children together, getting them away from digital toys and back to basics! It's also the ideal game to bring adults together, inspire a bit of fun and games and light-hearted competitive spirit.
Christmas is now an established and integral part of the garden centre offering, providing significant sales in the second half of the year. The popular garden centre group anticipates welcoming 1 million visitors to its four centres across a three month lead up to Christmas. Across all four centres, Christmas gifts, decorations and trees equate to 7.35% of the overall yearly sales (excluding the restaurant). 
Tuesday, January 15, 2019 - 12:57
paragraphs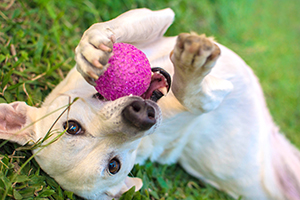 Whilst winter is a beautiful time of year with plenty of things to enjoy, it's important not to forget about your dog. To support your dog's health and wellbeing and start the year on the right foot, Company of Animals has put together a few game ideas to keep your dog entertained and active.