Monday, March 18, 2019 - 10:15
paragraphs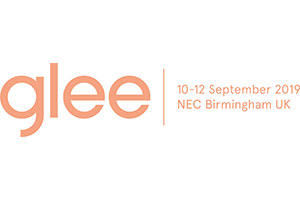 Introducing the Grip smartphone application to optimise retailer and manufacturer presence at Glee 2019
In 2019, Glee joins the digital revolution with the launch of its new exhibition smartphone app, designed to provide an unrivalled matchmaking solution to help suppliers and retailers to get the most out of their time at the show.
Developed in response to the industry's desire for such a tool, the new AI-powered event 'matchmaking' solution - from market-leading experts, Grip - will offer benefits for both exhibitors and retailers, utilising a platform that has already proved its worth at many leading events across the globe.
Thursday, March 1, 2018 - 11:57
Tuesday, October 24, 2017 - 15:21
paragraphs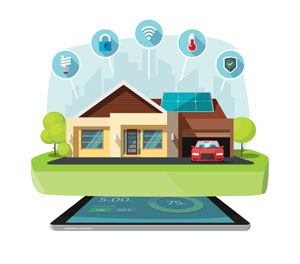 Mobile app development company Apps4U invites small businesses across the country to enter their free app development competition, with a prize worth nearly £2000.
Mobile apps are a major component in modern living. 85% of people say they prefer using apps over mobile websites, mainly because they streamline the user experience and make the business/service more accessible and easier to engage with. Given the popularity of apps, their benefits for a small business are almost immeasurable. Apps can help draw in new customers, inspire repeat business, establish eCommerce platforms and provide powerful marketing tools. However, as the average app development project costs thousands of pounds, most local gardeners and garden centres are priced out of the market, meaning they miss out on these vital, business-boosting advantages.