Tuesday, August 27, 2019 - 11:29
paragraphs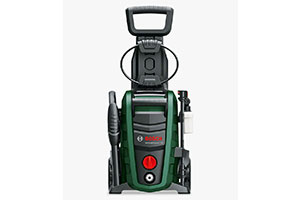 Universal Aquatak 135 High Pressure Washer (£179)
Editor Victoria Galligan tried out the Bosch pressure washer on her neglected driveway…
Jet washing is certainly a must for garden traders and for their customers alike. Whether it's cleaning paving, vehicles or equipment, the job needs to be done well – and quickly. This model caters for a variety or different jobs with its clever adjustable nozzle, so I got cracking on my dull-looking driveway and dusty car.
Friday, November 9, 2018 - 13:54
paragraphs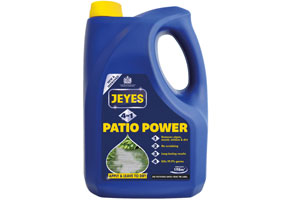 With the colourful season of autumn coming to an end, it's time to get your garden winter ready and give it a good clean. Nobody wants to deal with rusty equipment and weed filled paths once winter is over, so get prepared beforehand and save yourself the hassle in spring.