Tuesday, March 26, 2019 - 09:47
paragraphs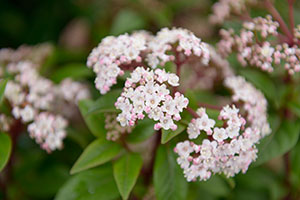 THE POSITIVE start to 2019 continued into February (2019) as garden centres across the country saw outdoor plant sales soar according to the Garden Centre Association's (GCA) Barometer of Trade (BoT) report.
Sales in outdoor plants were up 61.1% compared to the same month the previous year (2018).
Iain Wylie, GCA Chief Executive, said: "This year's sales figures just prove what a difference the weather can make. In February 2018 we were greeted by the Beast from the East followed by an early Easter washout, which made for a very miserable start to the year, however this year the weather has been much milder, with only a dusting of snow very early on in the month.
"Gardeners have been able to get on with readying their plots for the season. They've also been working on hard landscaping as sales are up 58.79% compared to last year."
Tuesday, February 13, 2018 - 09:44