Wednesday, November 21, 2018 - 14:10
paragraphs
Manchester-based luxury pet bedding manufacturers Scruffs® have announced a massive re-brand to its Tramps® collection of cat products.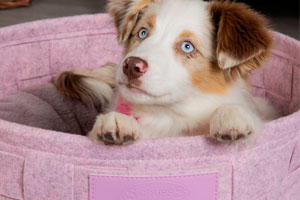 Wednesday, September 12, 2018 - 15:23
paragraphs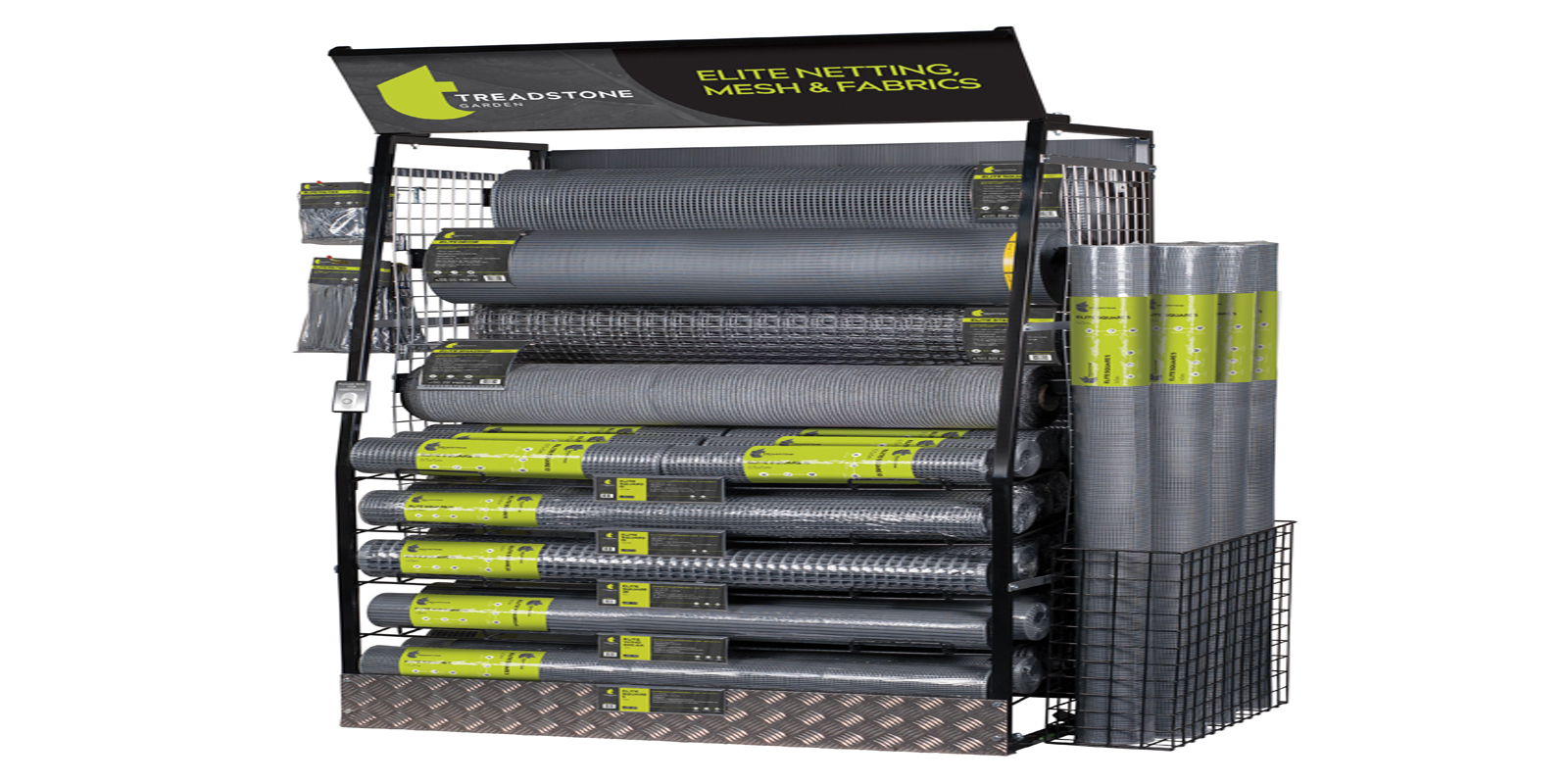 Treadstone Products, the well-respected supplier of branded garden accessories, has declared its Four Oaks debut a great success and is upbeat about the future.
The Wrexham-based business showcased its 'The Good Life' range which features core gardening products, ideal for the expert and amateur gardener alike, and was very well received by visitors.  
Friday, November 10, 2017 - 09:14