Monday, February 25, 2019 - 16:15
paragraphs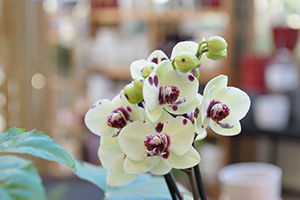 GARDEN centres across the country saw a positive start to the year (January, 2019) according to the Garden Centre Association's (GCA) Barometer of Trade (BoT) report with houseplant and outdoor plant sales dominating.
Compared to the same month the previous year (2018), houseplant sales were 16.96% up and outdoor plant sales were up 13.03%.
Iain Wylie, GCA Chief Executive, said: "Towards the end of 2018, we saw much milder weather than we're used to and our customers were able to spend more time outdoors preparing their beds and plots for the coming season. This continued into January with good sales in outdoor plants and houseplants bringing a positive start to the year and the expectation of a buoyant spring season."
Seed and bulb sales were up 5.32% and sales in garden sundries were up 9.02%.
Tuesday, November 13, 2018 - 13:20
paragraphs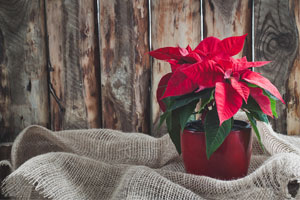 Brighten up your home with a Christmas houseplant this year.
Mike Lind, Chairman of the Garden Centre Association, which represents nearly 200 garden centres nationwide, says: "At this time of year, the houseplant makes a great present and buying some for your friends as well as yourself is always cheering. 
Tuesday, August 29, 2017 - 08:52