Wednesday, July 29, 2020 - 11:56
paragraphs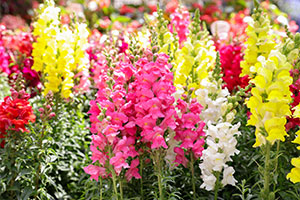 The RHS has created a new careers resource - rhs.org.uk/careersinhorticulture - with over 60 individual films showcasing some 45 different horticultural careers, as a survey shows that almost three in 10 (28%) people say not knowing enough about careers in the industry puts them off working in horticulture.
Friday, January 18, 2019 - 09:24
paragraphs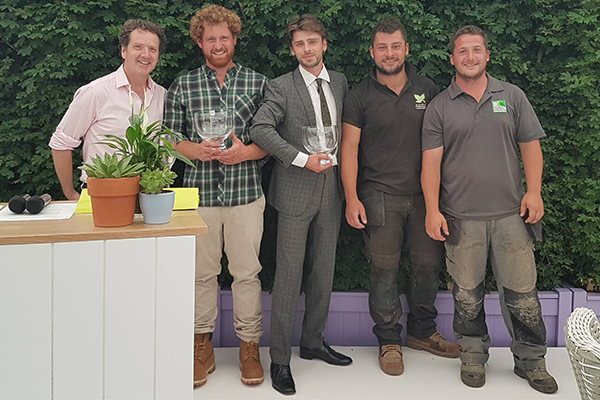 Phil Tremayne, general manager of the Association of Professional Landscapers (APL),  tells Garden Trade Specialist about the skills shortage in the industry…
The skills shortage in landscaping has been an ongoing problem for many years. There has been a great difficulty in getting young people engaged in this sector, with many wishing to follow the pathway of computer and media-based careers. This issue has now started to reach a critical point.
Many existing landscapers full of passion and experience no longer have the knees and backs to continue and some of the great landscapers of our time are hanging up their trowels and spades and not being replaced.