Wednesday, November 20, 2019 - 11:17
paragraphs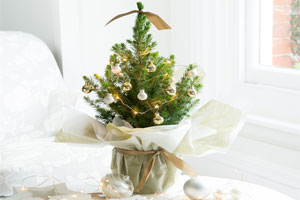 As Christmas is approaching faster than we think we are always looking for new creative ways to decorate pour homes a mini Christmas tree is perfect for decorating small rooms, or corners and alcoves of living spaces that are in need of some festive decor.
Tuesday, September 24, 2019 - 15:27
paragraphs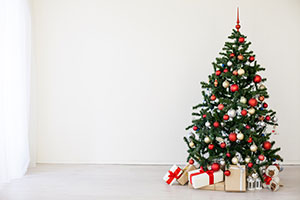 THE UK's leading supplier of artificial Christmas trees - Christmas Tree World, has joined forces with Borneo Nature Foundation (BNF) in a bid to help save the rainforest.
The business has pledged 'a tree for every customer' in a partnership which will see a new tree planted in the Borneo rainforest for every order placed on their market leading Website, www.christmastreeworld.co.uk. 
The partnership will help protect some of the most important and damaged areas of tropical rainforest in the world, safeguarding its wildlife, environment and indigenous culture, whilst contributing towards the fight against climate change. 
Friday, January 25, 2019 - 10:50
paragraphs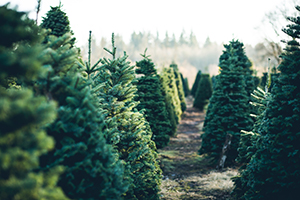 The year just started, but Garden Connect is already thinking about Christmas: how are you going to sell your Grotto tickets this year? Selling tickets at the centre can be time-consuming, it's difficult to monitor your capacity, and consumers don't want to visit your centre just to buy a ticket. Be ahead of the struggles this year and start selling tickets online!