Wednesday, November 20, 2019 - 11:17
paragraphs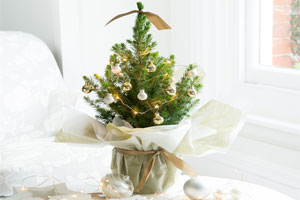 As Christmas is approaching faster than we think we are always looking for new creative ways to decorate pour homes a mini Christmas tree is perfect for decorating small rooms, or corners and alcoves of living spaces that are in need of some festive decor.
Tuesday, September 4, 2018 - 09:57
paragraphs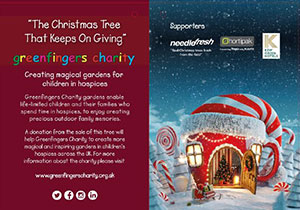 Needlefresh, the leading real Christmas tree supplier, has announced a charity partnership with Greenfingers which will be launched at Glee in September.
The fundraising initiative will allow garden retailers a simple way to donate to Greenfingers through Christmas sales over the upcoming festive period.