Friday, August 23, 2019 - 15:43
paragraphs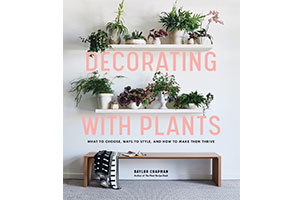 Whether beginners or professionals, customers often turn to gardening books for horticultural advice and inspiration. Make sure you stock a good variety of gardening books for different needs and market the relevant products alongside them to maximise sales. Here's our pick of the latest gardening books on the market…  
The Inspired Houseplant, by Jean Stearns (Sasquatch, RRP £22.99) 
Jen Stearns is the owner of Urban Sprouts, a speciality house plant store. Jen has a background in urban agriculture and small business operations and has spent the last four years helping her customers learn to pick and care for indoor plants in the Pacific Northwest. She lives in Renton, Washington.
Tuesday, October 16, 2018 - 13:02
paragraphs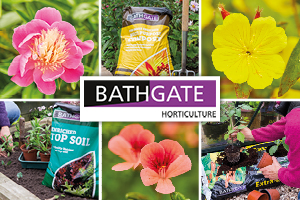 At Bathgate Horticulture, we provide an extensive range of quality products for professional growers, landscapers, garden retailers and dedicated horticultural enthusiasts. 
The Bathgate Retail Range has been formulated with carefully selected ingredients to optimise performance and is attractively packaged to maximise retail sales potential.Whatever your requirements, you can be assured that we only use the finest ingredients to produce consistent, high quality products every time. 
Tuesday, June 26, 2018 - 11:14