Thursday, July 5, 2018 - 16:46
paragraphs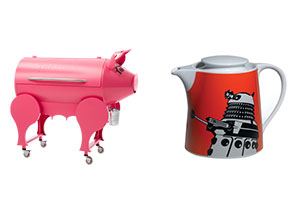 The trade show season for 2018 is gearing up and promises to be a lucrative time for garden centre traders, with sales to make and people to meet. Here, we look at a selection of the big trade shows and highlight the speakers and exhibitors which we think are must-sees. We at Garden Trade Specialist also look forward to meeting you at some of the shows!
Tuesday, December 11, 2018 - 13:40
paragraphs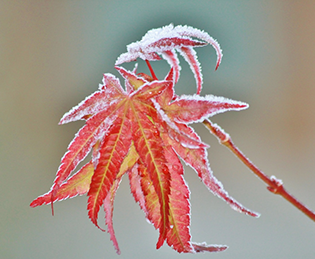 There's no doubt that winter can be a tough season for landscape gardeners. During the colder months, clients are more interested in staying inside than getting out and making the most of their outside space, which can lead to a drop in new business leads. To make things worse, gardening in winter is a much bigger job, with bad weather, freezing temperatures, and shorter days making even basic tasks much more challenging.
So, should professionals down tools until spring, or is there a way to make it work? With good planning, a few smart business strategies, and the right equipment, you can continue gardening in winter. Here, we've shared four ways to adapt to this difficult season.
Wednesday, April 25, 2018 - 10:06