Tuesday, January 8, 2019 - 15:14
paragraphs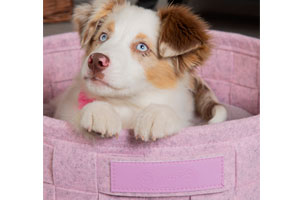 Manchester-based pet bed specialists Scruffs® are set to return to Paris' ExpoZoo® later this month. In 2018, Scruffs® reported an insightful and successful debut at the show, with the company keen to capitalise on recent European growth.
Wednesday, September 12, 2018 - 13:02
paragraphs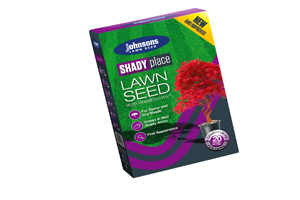 Leading lawn seed company Johnsons Lawn Seed has strengthened its portfolio further with improvements to two popular products at Glee 2018 – Shady Place and Luxury Lawn, to bring the greenest of grass to its customers.
Thursday, January 18, 2018 - 15:05