Tuesday, March 5, 2019 - 15:11
paragraphs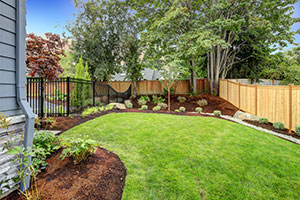 British gardeners have been warned of seven crimes they could be committing in their backyards and how to avoid them.
Outdoor experts GardenBuildingsDirect.co.uk have revealed common criminal offences green-fingered Brits might be unwittingly committing and offered advice on how to steer clear of any legal hot water in the garden.
With the weather improving and spring on the way, the warning has been issued so gardeners can make the most of their backyards without any unnecessary stress.
A spokesman from GardenBuildingsDirect.co.uk said: "With many gardeners ready to swing back into action now the worst of the winter weather had passed, we're encouraging Brits to remember that the law of the land still applies on private property.