Thursday, February 21, 2019 - 09:00
paragraphs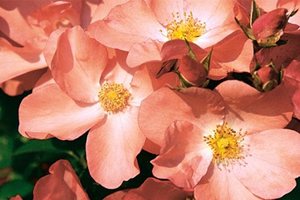 Haskins is offering plant recommendations for gardeners looking to bring Pantone's 'Colour of the Year,' Living Coral, into their garden.
Pantone, the renowned colour matching system, has revealed that Living Coral is its 'Colour of the Year.' Already dominating the creative industries, this tone is described as 'embracing warmth and nourishment to provide comfort and buoyancy.'
Alasdair Urquhart, in-house plant expert at Haskins, recommends the following plants for introducing the 'Living Coral' shade into the garden.
Monday, January 14, 2019 - 10:09
paragraphs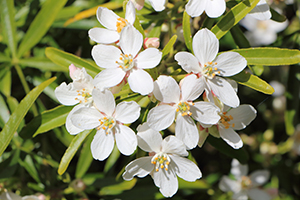 Haskins is encouraging gardeners to set up their garden by planning ahead for the changing of the seasons and choosing a combination of plants to ensure year-round interest.
Alasdair Urquhart, in-house plant expert at Haskins, recommends the following top five plants for year-round interest