Monday, September 9, 2019 - 12:57
paragraphs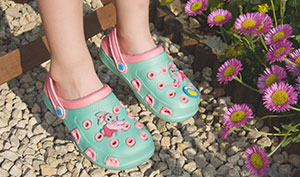 Making the most of extra space afforded by a larger stand at Glee this year, Wrexham-based Treadstone products will use the show to demonstrate continued innovation with a host of new product launches. On stand A49 in Hall 8 Treadstone will showcase new additions across all three of the company's brands: ClipGlove, Peter Rabbit and 'The Good Life'.
Fresh after its double win at the GIMA awards, ClipGlove will see two new promotional glove concepts added to the range, alongside a space-efficient backwall merchandising unit.  The range enhancements firmly establish ClipGlove as the 'must have' brand for garden gloves.
Thursday, April 25, 2019 - 15:13
paragraphs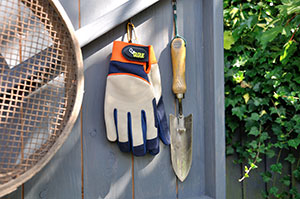 As part of its ongoing development and expansion plans, Treadstone Products has made a number of changes to its business operations. The company is now housed in larger offices, which incorporate an improved showroom area. In addition, Treadstone has a new 3PL (third party logistics) partner, enabling it to offer an even better customer service via more superior warehousing facilities.
Changes are also being made in the area of staffing, again in order to facilitate improved customer service. The company is currently recruiting a new Office and Administration Manager, and is seeking to exapnd its team going forwards. Treadstone has already boosted its sales force in the East Midlands and The Wirrall with the recent recruitment of Mark Gillott as Sales Agent. This takes to eleven the number of sales professionals employed by the company. Treadstone is also currently seeking more Sales Agents to cover other parts of the country.
At the same time, Treadstone is also busy developing a range of high quality safety gloves for use in industry and by those in the building trades. Full details of this product innovation are expected to be revealed in the next few months.
Wednesday, September 12, 2018 - 15:23
paragraphs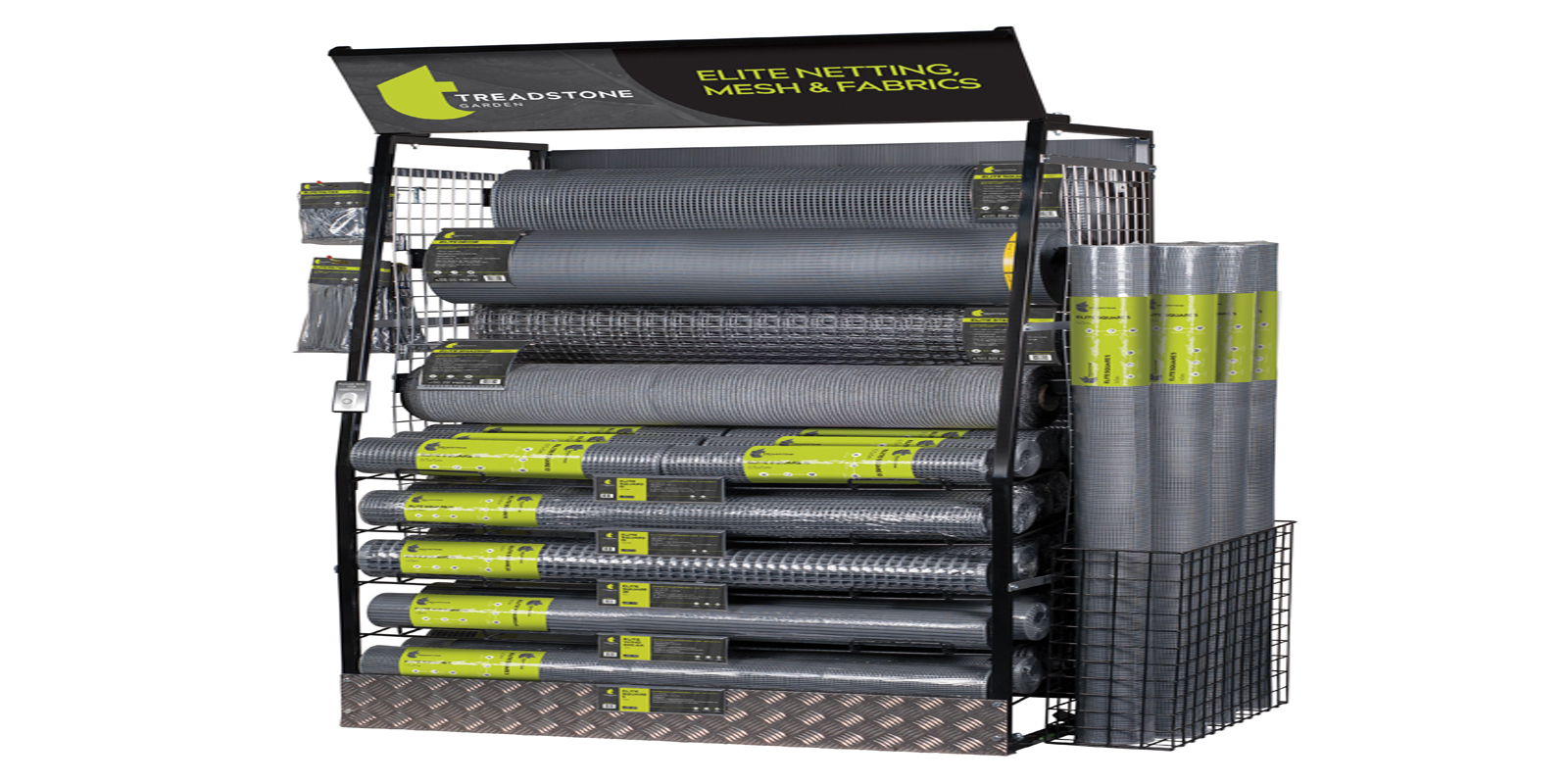 Treadstone Products, the well-respected supplier of branded garden accessories, has declared its Four Oaks debut a great success and is upbeat about the future.
The Wrexham-based business showcased its 'The Good Life' range which features core gardening products, ideal for the expert and amateur gardener alike, and was very well received by visitors.